New Mazda SUV Lineup
If you know you are interested in a Mazda SUV but are not sure which is the perfect fit, you have come to the right place. Take a look at the details of the CX-3, CX-5, CX-9, and CX-30 to see if any of them would be the best option for you and your family. The full lineup has differences that meet a wide range of priorities, so you are sure to find what you are looking for when you browse the new Mazda lineup at Stevenson Hendrick Mazda in Wilmington.
What Are the Highlights of Each of the Mazda SUVs?
CX-3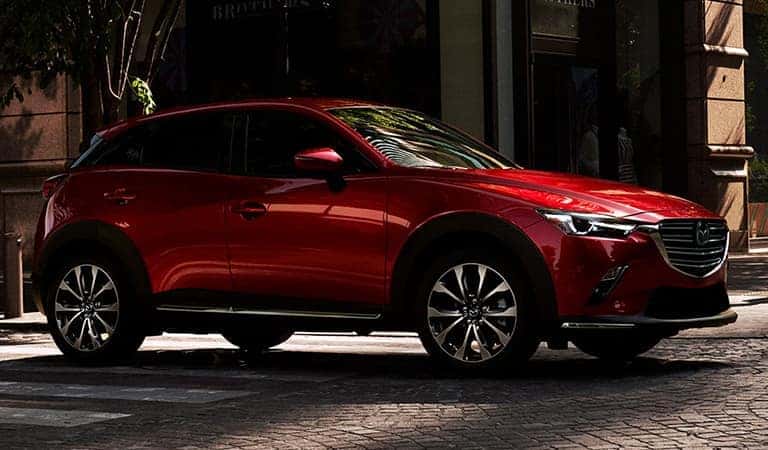 This subcompact crossover is a showstopper. You will sit higher in your seats to have a great view of what is in front of you while gaining efficiency by not having too much cargo room if you don't need it. The style of the CX-3 is what makes most people turn their heads, as the build of the body and interior are both high-class and fit right in with the efficient fuel economy that it delivers.
CX-5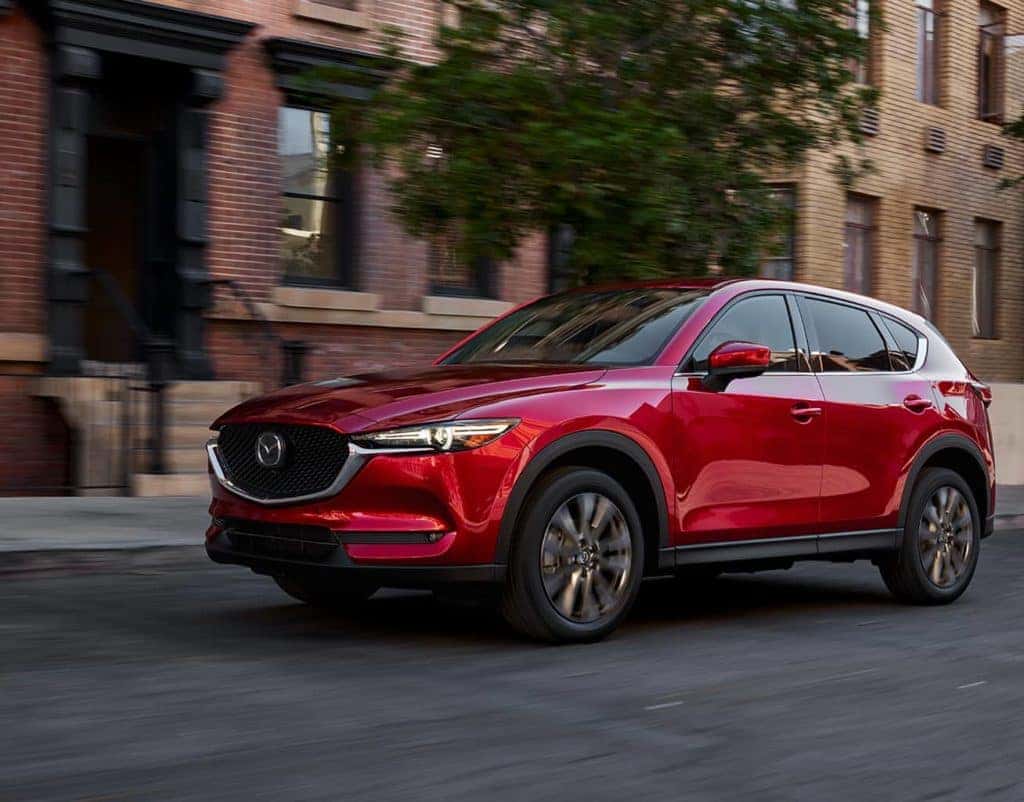 One quick test drive of the CX-5 will make you realize you are in the presence of a powerful SUV. Everything about this vehicle makes sure you have fun behind the wheel, from the crisp feeling of its steering to the option of a turbocharged 2.5-liter four-cylinder engine. The interior could easily be confused for a luxury vehicle, which is made even better by the quick access to controls that allow you to handle the SUV nicely in various conditions.
CX-9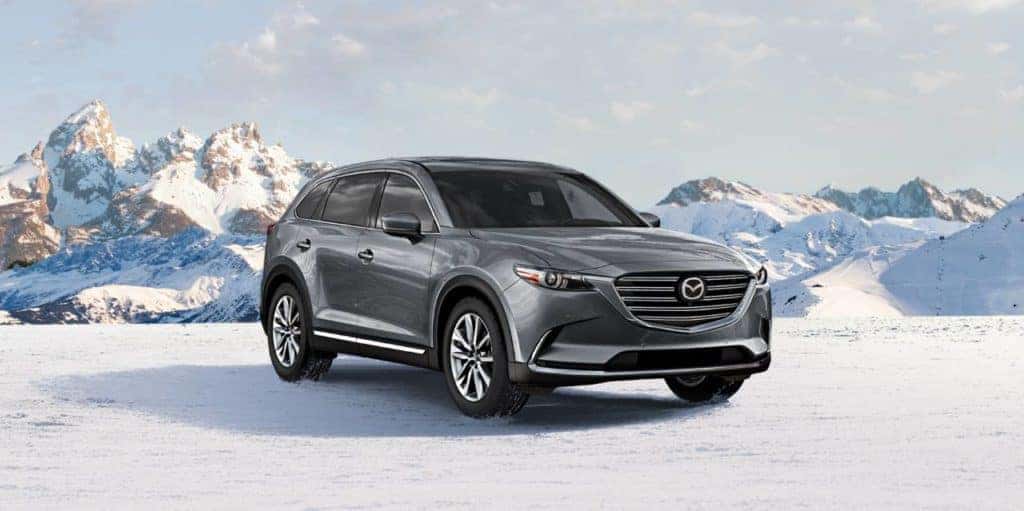 The CX-9 has done a great job at coupling an impressive turbocharged 4-cylinder engine with high-end technological features that make your driving experience luxurious, whether you are taking sharp turns or carpooling the kids around town. The infotainment system makes it easy to stay connected and numerous safety features leave you worry-free behind the wheel.
CX-30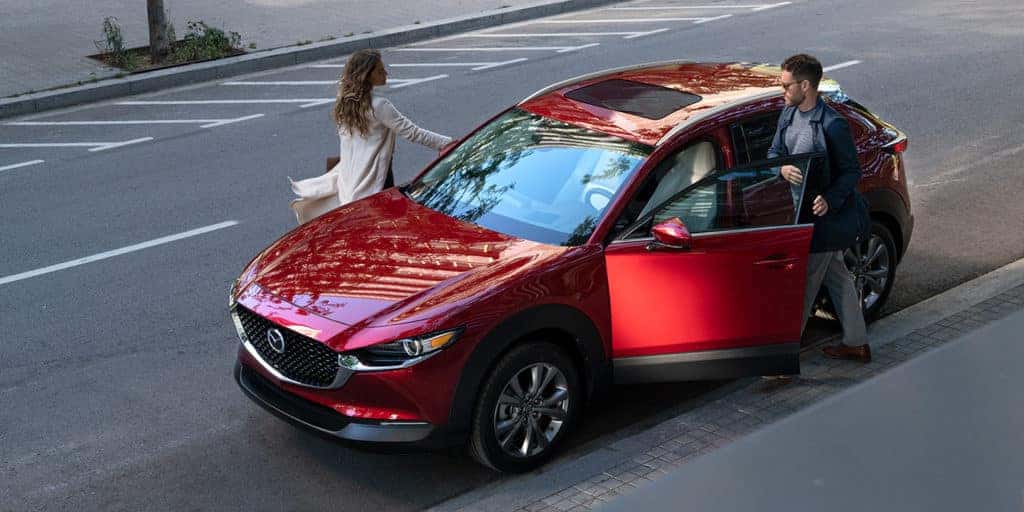 You will be quick to notice the design of this soon to be available crossover SUV. There are forward-canted back windows and a thicker body cladding, which makes it stand apart from similar Mazda models. Driving enthusiasts will love spending time behind the wheel of this sleek Mazda SUV, and taking advantage of its 2.5-liter four-cylinder engine.
As you can see, there are many great options within the Mazda SUV lineup. Whether you prioritize more space or more power, you will find something that works great with your needs. Come by today and take a look for yourself at Stevenson Hendrick Mazda in Wilmington, NC!
More From Stevenson Hendrick Mazda
"When it comes to choosing an SUV, finding one that's stylish, reliable, and affordable can seem daunting. If this is something you've been struggling with, I've got a solution that will finally put an end to your extensive SUV search. Turn your eyes towards the Mazda CX-5 and let me explain why you won't find…"

"Read More"about the top 3 reasons the CX-5 is better than the rest