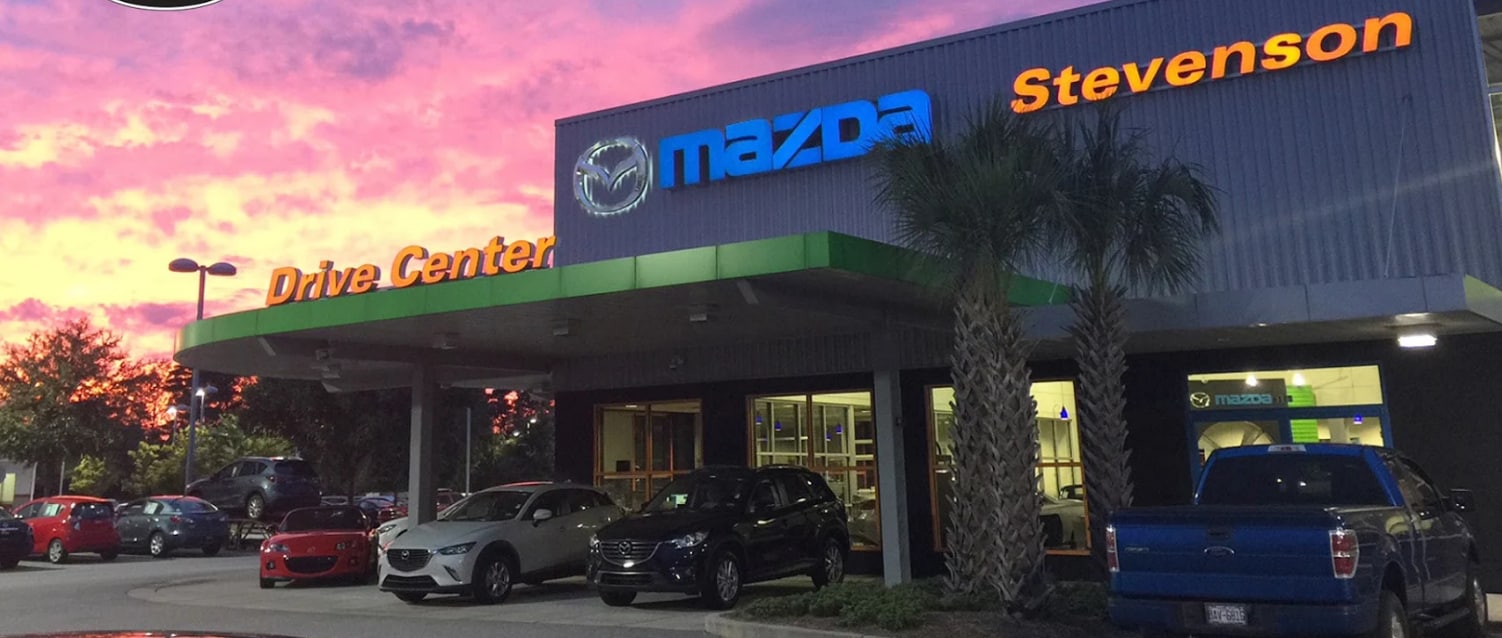 Stevenson-Hendrick Mazda Wilmington - Proudly Serving Hampstead, NC Drivers
When drivers throughout the Hampstead, NC area find themselves in search of the right vehicle for their future, they know there are numerous options to sift through. Among the very best choices, drivers will notice the Mazda brand offering many of the top models for their interests. With a lineup of impressive models, a new Mazda is one of the very best options for drivers throughout the Hampstead, NC area. And new Mazda vehicles aren't all we offer, as we proudly supply a selection of used vehicles, including an array of used Mazda models to select from.
If you'd prefer the brand new approach, or are desiring a clean and gently-used Mazda model, Stevenson-Hendrick Mazda Wilmington holds a great selection of vehicles that are sure to satisfy drivers of all kinds. Whether you opt for a new or used model, you'll be getting an outstanding vehicle at an unparalleled deal, as that is our goal here at Stevenson-Hendrick Mazda Wilmington. With the help of our auto finance experts, we'll make sure that you have no trouble securing the ideal Mazda lease or auto loan for a more confident future.
The Stevenson-Hendrick Mazda Wilmington team is committed to much more than just making the sale, and our auto service team is ready to help you to keep your vehicle operating at its best capacity for as long as possible. Utilizing cutting-edge equipment, our highly-trained service techs are able to ensure that your vehicle remains the impressive vehicle that you first fell in love with.
If you're ready to get on the path to a more exciting future throughout the Hampstead area and beyond, come and see our team at 6103 Market St, Wilmington, NC. Once you arrive here we'll help you to identify the perfect vehicle for your future, discuss finance options, and ensure that you enjoy a swift and seamless transition into a more exciting future throughout the Hampstead area, and wherever else the roads may lead.
Get Directions